This past week I have been exploring the Old Town of Chiang Mai. It isn't exactly within walking distance from my neighbourhood, but there are airconditioned busses with free wifi running along crucial routes. A ticket to anywhere is just 20 Baht, which equals around €-,60.
Here are some pictures from around the Old Town. I especially like all the temples and the canals encircling the historic city centre.
There were many interesting restaurants, if a bit touristy. The food was certainly very good and there were lots and lots of vegan options. Here are some impressions of what I ate and where I ate this past week.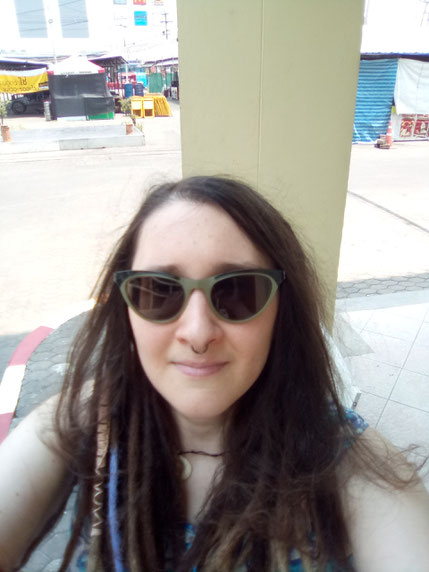 One reason I went to the Old Town was to have my dreads maintained. It was in fact quite a relaxing experience. They were very friendly, worked fast and it did cost me about half of what I would have paid in Europe.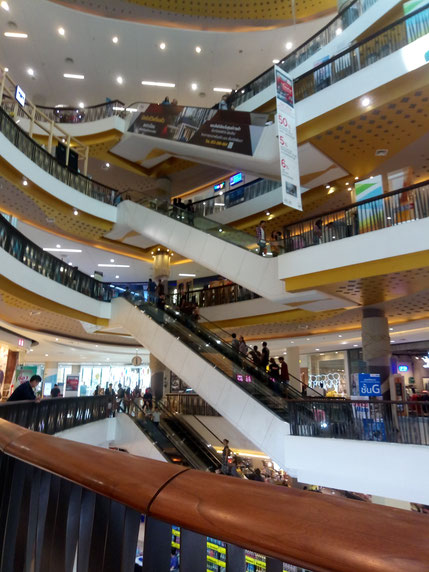 Here's a picture of the biggest and newest mall on the outskirts of Chiang Mai. It is rather Western in terms of shops and prices, but they do have a free shuttle service going there from where I live. Believe it or not, the mall has an ice rink, albeit rather small and expensive to access.
For comparison, here's my local mall. I did spend quite a lot of time there this week as it has a cinema and I have been to see "Avengers: Endgame" twice already. I might go for a third time today. Tickets are rather cheap, even if they upped the price due to the movie being very long. I paid around €5,50.